PRESENTATION
Assist our clients in their actions for the reduction of armed violence
Founded in 2015 in the Grand Duchy of Luxembourg, GEODE is a company which intervenes inside and outside the European Union to offer advice, training and specialized assistance. Its enterprise is to assist clients in their actions taken in the reduction of armed violence on an international scale. It also contributes to the success of their projects. In order to reach these goals are combined a prospective vision, an operational approach and assistance in the execution of missions.
A Group of International Experts
GEODE relies on a wide network of high quality experts who benefit from recognized skills in all fields linked to the Reduction of Armed Violence (mine action and other war explosive materials, physical security and weapon and conventional munitions stockpile management, fight against Improvised Explosive Devices). The international dimension of this expertise gives GEODE the capacity to intervene wherever the interest of its clients lies.
Institutional and Private Clients
GEODE targets a wide and diversified clientele (states, NGOs, international and regional institutions, private companies) thanks to three key elements: a wide range of services, solutions tailored to the needs of any client, the ability to intervene in the most precarious regions. Such flexibility and a united team of passionate collaborators allow GEODE to claim a strong leadership in the international community.
A Strong Sectorial Expertise on Three Continents
The success of our missions based on a strong topical approach and prioritized areas of intervention allow GEODE to pursue its strategy of development whilst respecting crucial values. Amongst them are found professionalism, a constant focus on quality, the respect of engagements, the reinforcement of local capacities and the reestablishment of an environment that puts an emphasis on human development.
A Results-Orientated Engagement

Our corporate-driven spirit based on field experience, transparency and of course assessed results allow us to assist our clients in building a solid project that is sustainable, develops internationally and in the long term.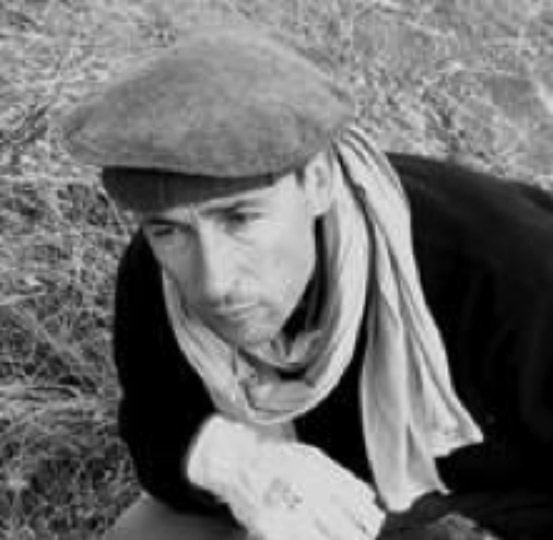 Co Founder : Philippe Houliat
Philippe Houliat is a former officer in the French army with a long track record in the areas of humanitarian demining and the fight against armed violence.
Trained a while back to master the NEDEX techniques of bomb disposal and pyrotechnic clearance, he worked for several years within specialized units therefore taking part in many missions of demining and elimination of Improvised Explosive Devices in countries such as Cambodia, Kuwait, Lebanon, Somalia and Chad.
After having become an army officer, he worked as an expert in demining and pyrotechnic clearance for several French ministries as well as for international organizations (UN, EU, OSCE) thus giving him the opportunity to intervene in Afghanistan, Angola, Bosnia-Herzegovina, Djibouti, Kosovo, Mozambique, Singapore and Tajikistan. In 2005, he became the head of the CPADD in Benin to participate in its rise in order to make it a pole of excellence, today making it a reference within the international community of actors involved in mine action and the fight against explosive devices.
Concretizing his humanitarian engagement, Philippe Houliat left the military in 2008 to join the NGO Handicap International as chief technical advisor. He also got involved in consultancy activities as an expert amongst the United Nations, NATO, the European Union and the OSCE as well as other organizations involved in the clearance of battle areas and engaged in the non-proliferation of conventional weapons.
Finally, he lately founded in 2015 the company Global EOD Experts (GEODE) with his two partners, organization that conducts interventions to support any initiative of reduction of armed violence in the world.
Philippe Houliat is a Knight of the Legion of Honour and Officer of the National Order of Merit (France). He also holds the Military Medal and other foreign and French awards.
Experts
GEODE teams consist of international experts and technicians who work for various projects or clients.
QUALITY
By respecting international standards and various socio-cultural environments, the Global EOD Experts team sets up sustainable solutions for the relevant countries.
RESPECT OF ENGAGEMENTS
The client's satisfaction is a major concern for the Global EOD Experts team. They are therefore constantly seeking the establishment of a trust relationship with their clients and partners and put an emphasis on listening to their needs.
PROFESSIONALISM
Efficiency, rigor and security are the central concerns of our Global EOD Experts. These principles guarantee the best results.
REINFORCEMENT OF LOCAL CAPACITIES
Skills transfers and the contribution of technical and managerial expertise in favor of both institutional and private actors are priorities all throughout the project. They facilitate the autonomy of these actors.
HUMAN DEVELOPMENT
By mainly intervening in the aftermath of armed conflicts, our actions contribute to reestablish an environment that puts an emphasis on human development.